About
HISTORY IN THE FIELD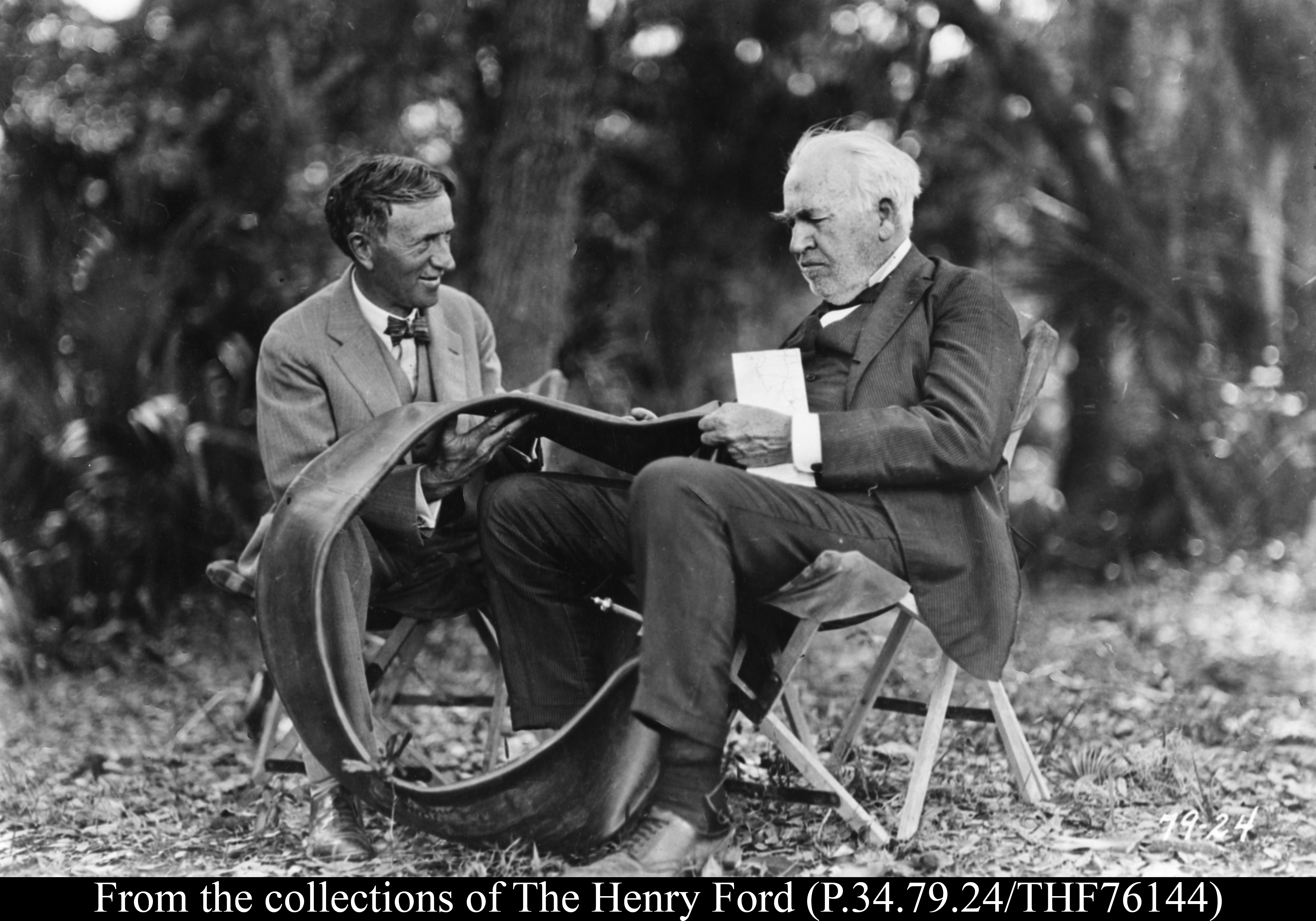 For decades, Bridgestone America's Tube Business (BATB) has been committed to providing our business partners with exceptional service, unparalleled industry knowledge, and superior products. Our company has a rich heritage with a foundation based on trust, quality and innovation. Firestone was, as it still is, a symbol of quality, service and advanced technology, living up to the tradition of its creator, Harvey Firestone.


Over the years, the growth and innovation that we have achieved stems from the trust and loyalty our customers have placed in our company and products.

We offer the most comprehensive product portfolio in the industry, ranging from our premium forestry to our industrial and trailer inner tubes. Whether you choose Firestone's top-of-the-line Natural Rubber, select Severe Service, or Classic, our tubes are made to perform in any situation. Today, BATB is the only inner tube manufacturer in the United States and Canada. We are committed to establishing and strengthening partnerships throughout every aspect of our business. We are committed to our local community through strategic investments in our schools and non-profit organizations and by promoting employee volunteerism. We, the Bridgestone group, are committed to continually working toward a sustainable society with integrity and in a unity with our customers, partners, communities and the world around us.